University of Dayton name Anthony Grant head coach
Grant was most recently on the coaching staff of the NBA's Oklahoma City Thunder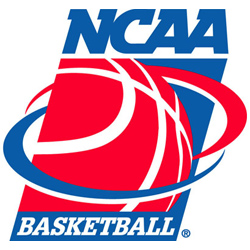 University of Dayton Vice President/Director of Athletics Neil Sullivan has announced that Anthony Grant will be the next head Flyer men's basketball coach.
"Anthony Grant is a proven winner with the highest integrity," Sullivan said. "He has successful experience in coaching, recruiting and playing basketball at an elite level. I welcome Anthony to our staff and look forward to partnering with him as we continue to aggressively pursue graduating student-athletes, winning conference championships and advancing in the NCAA Tournament. He is absolutely the right coach."
"I am honored and humbled to be the head coach at the University of Dayton," Grant said. "It's a great responsibility to take over at an institution that is so well-respected. Anyone you talk to in college basketball would say our program is a successful one, but the potential is here for so much more."
Grant was most recently on the coaching staff of the NBA's Oklahoma City Thunder, working with athletes such as Kevin Durant and Russell Westbrook. He spent the last two seasons on Billy Donovan's staff after nine seasons as head coach at Alabama and VCU and 13 seasons as a Division I assistant coach.