Kings Pursuing Murphy
I Pacers vogliono Donte Greene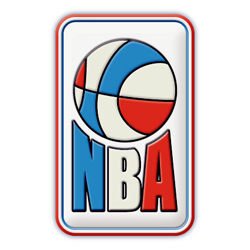 Sources close to the Pacers say there is significant interest from Sacramento in Troy Murphy.
The Kings are pursuing a straight up deal centered around the expiring contract of Kenny Thomas ($8.5 million).
Indiana would surely push to include at least one of the Kings prospects such as Donte Greene.