Thunder's Andre Roberson suffered setback, out two more months
Roberson, 25, will be re-evaluated in two months but will likely need more time before being available to return to the floor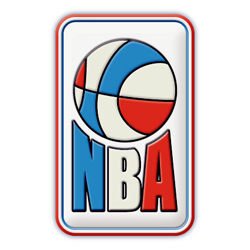 Andre Roberson suffered a setback in his patellar tendon injury and will miss two more months of action.
Per ESPN, Oklahoma City Thunder guard Andre Roberson will miss at least an additional two months after undergoing a procedure Thursday following a setback during his rehab from left knee surgery, a Thunder spokesperson said.
He needed an additional procedure because a suture was causing irritation that he couldn't play through.
Roberson, 25, will be re-evaluated in two months but will likely need more time before being available to return to the floor.