Kyrie Irving: I plan on re-signing with Celtics next year
Irving wants to remain in Boston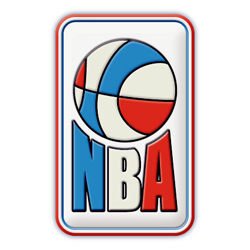 Kyrie Irving said that he wants to re-sign with the Boston Celtics.
The point guard will be free agent from July 1, 2019, but he plans to remain in Boston.
"I've shared it with some of my teammates as well as the organization as well as everyone else in Boston. If you guys will have me back, I plan on re-signing here next year," Irving said to rousing applause at an event for season-ticket holders at TD Garden on Thursday night.