Heat pushing Timberwolves to accept their offer for Jimmy Butler
Discussions have been ongoing for two weeks, but no trade was close or imminent late Wednesday night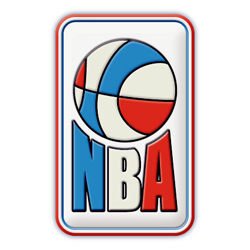 The Miami Heat are pushing the Timberwolves to accept their offer for Jimmy Butler.
Heat are Butler's preferred destination but the Timberwolves, who are shopping also Gorgui Dieng and his $48 million left on his contract, want Bam Adebayo, Josh Richardson and a protected 1st round pick to let Butler leave.
Per ESPN
, Discussions have been ongoing for two weeks, but no trade was close or imminent late Wednesday night, league sources said.
Timberwolves executives told other interested teams in the past 24 hours that they didn't have any offers that met the franchise's criteria to honor Butler's trade request and planned to hold on to him until a deal met their requirements, league sources said.