Mavs' Dirk Nowitzki to miss regular season opener?
The German forward suffered a setback in his surgically repaired ankle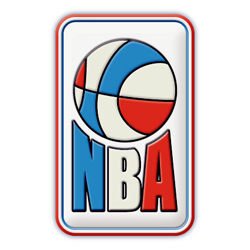 Dallas Mavericks forward Dirk Nowitzki may miss the regular season opener due to an ankle injury.
The German star underwent surgery last April but he suffered a setback the week before the training camp while playing pickup basketball and since then he has not practiced with the team.
Per ESPN,
Dirk Nowitzki's availability for the Dallas Mavericks' season opener is in significant doubt as he continues to slowly recover from April surgery on his left ankle.
The 40-year-old face of the franchise has yet to practice with the Mavericks this preseason and will not do so during the team's weeklong China trip.
"This is weeks, not days, as far as getting on the court for live action," Dallas coach Rick Carlisle said. "He is making gradual progress, but we're not just at a point where we can talk about a hard timeline or anything like that."