James Borrego on Miles Bridges: He gets better every day
After two preseason games Bridges is averaging 16.5 points and 7.0 rebounds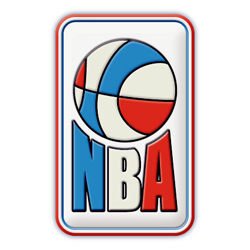 James Borrego, coach of the Charlotte Hornets praises Miles Bridges:
He gets better every day. He picks things up quicker than I anticipated, his feel for the NBA game is much higher than I thought. He's starting to figure out rhythms, screen actions, terminology. I think we saw that (Sunday) night on both ends, not just scoring

After two preseason games the rookie forward is averaging 16.5 points and 7.0 rebounds, with 6 of 12 from long range.