Warriors' Patrick McCaw turns down two-year, $5.2 million offer
McCaw, restricted free agent, was offered a $1.7 million qualifying offer last June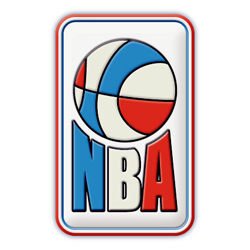 Patrick McCaw turned down the two-year offer made by the Warriors.
The NBA champions offered $5.2 million in two years to the guard but he rejected the proposal.
McCaw, restricted free agent, was offered a $1.7 million qualifying offer last June.
Before he serious back injury, McCaw was averaging 4 points in 57 games with Golden State.
The news was reported by ESPN.