Jimmy Butler and his camp increasingly frustrated with Timberwolves' handling of trade talks
Butler wants to leave the Timberwolves but the asking price is too high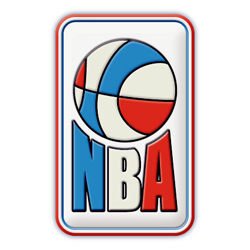 Jimmy Butler and his camp are frustrated with Timberwolves that are asking too much to let him leave.
Butler clearly requested to be traded by Minnesota but after more than a week, the Timberwolves still did not get the right offer.
Per the Athletic,
According to league sources, Butler and his representatives are increasingly frustrated with Minnesota's handling of trade talks and seriously question whether the Timberwolves – from longtime owner Glen Taylor on down — are truly trying to find a deal.
All across the NBA, with more than half the league having shown varying levels of interest in landing the four-time All-Star, the feedback coming Butler's way remains the same: Minnesota's asking price is far too high, inter-team communication is sometimes an exercise in futility, and the counter-offers that the Timberwolves have provided are, as Butler's side sees it, downright delusional.