Al Horford: the way that the game keeps changing, playing the 5 works to my advantage
Horford ended last season with averages of 12.9 points, 7.4 boards and 4.7 assist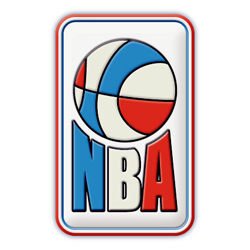 Al Horford talks with Steve Bulpett about his role for the Boston Celtics: "the way that the game keeps changing, playing the 5 works to my advantage. And with the lineup that we have and all the guys that we have, I feel like we're most explosive if I play more 5.
I wasn't (enamored with being the center) before, but with this kind of team, it's what we need. So I think that I'm going to play mostly at the 5, and then I'll play some 4 when (Aron) Baynes or (Daniel) Theis come in, but I'm OK with it"
According to Basketball reference, last year Horford played as center 57% of his minutes.