Mike Budenholzer wants all his players to be able to shoot from long range
Budenholzer has signed a four-year deal with the Milwaukee Bucks.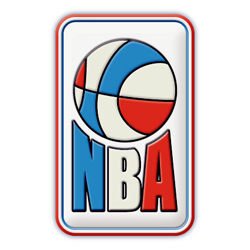 During an interview with Matt Velazquez, Mike Budenholzer reveals that he wants and encourages all his players to improve as a long range shooter: "Just the daily drill work, where they're getting their shots in their individual workouts, then in the shooting drills and in the scrimmages, it's just hammered home to them, there's just a lot of threes that you see going up from the start of practice to the end of practice. I think it just kind of becomes a little bit contagious. Everybody realizes that's what we want. We want, obviously, open, good threes. It's important to us"