Kerr: Seattle is a basketball town.It's a real shame, just the fact that the Sonics don't exist
The Warriors will play a preseason game in Seattle against the Kings on October 5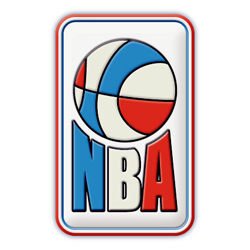 Steve Kerr said that it is a shame that the Seattle Supersonics are not in the NBA anymore.
The Warriors will play a preseason game in Seattle against the Kings on October 5.
Per NBC Sports,
"The Sonics to me were a lot like the Warriors here in the Bay -- really cool brand, good history and tradition, great colors and an unbelievable fan fase," Warriors coach Steve Kerr said after practice Tuesday. "I played there in the Finals in '96 with the Bulls. It's a basketball town.
"It's a real shame -- just the fact that the Sonics don't exist ... I think it was a real black mark on the NBA. And I'm hoping that the Sonics will be back at some point in the near future."