TJ Warren on Kokoskov's offense: It's a fun way to play
TJ Warren: Last year was more stagnant," Warren said. "A lot of ball-dominant pick and rolls.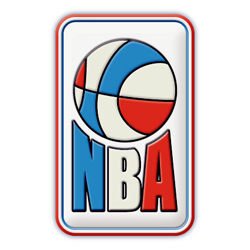 TJ Warren of the Suns said that it is fun to play for coach Igor Kokoskov.
Kokoskov has been appointed head coach during the summer and penned a multi-year deal with the franchise that selected DeAndre Ayton with the 1st overall pick of the 2018 NBA draft.
Per AZ Central,
Welcome to Kokoskov's creative, free-flowing offense filled with multiple options and reads that has the Suns all excited. "It's a fun way to play and I feel like everybody is going to enjoy playing that way," Suns forward T.J. Warren said.
Warren said it's not like last season's offense that finished 21st in the league in scoring at 103.9 points a game under Earl Watson and Jay Triano. "Last year was more stagnant," Warren said. "A lot of ball-dominant pick and rolls." Warren said this season's offense under Kokoskov is more drive and kick with an emphasis on passing or shooting in "two seconds or less." Let Kokoskov expand on that. "No mental mistakes," he said. "Make quick decision. Catch to shoot. Catch to drive. Catch to pass and put 'em in a blender. Multiple ball handlers. Great spacing. Get in the lane. Share the ball. Play unselfish."