Danilo Gallinari to play as 5 in Clippers closing lineups?
Danilo Gallinari just clarified to me that when he plays with Tobias Harris, he will always play up a position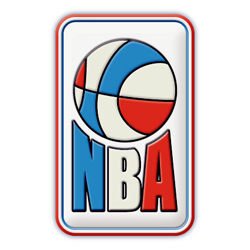 Danilo Gallinari could end the game as big man for the Clippers.
With the starters he will be the power forward and Tobias Harris the small forward. But with the closing lineup he can play as five with Tobias Harris as 4.
Danilo Gallinari just clarified to me that when he plays with Tobias Harris, he will always play up a position. So with the starters, he's the 4 and Tobias is the 3. And with the closing lineup, he's the 5 and Tobias is the 4.

— Jovan Buha (@jovanbuha) 25 settembre 2018