Luke Walton: It was a physical first practice, but we challenged them mentally
Point guard Rajon Rondo, who will start in Ball's place to begin the season, urged his coach to let them scrimmage. Walton, however, said he would save that for Wednesday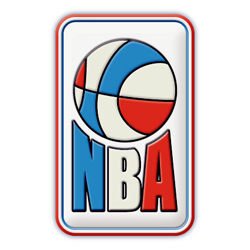 The Los Angeles Lakers had their first official practice and all the eyes were on LeBron James.
But Luke Walton let the players hear his voice during the practice that did not end with a scrimmage despite a request from Rajon Rondo.
Per ESPN
, "It was all Luke today, man," James said. "Luke and the coaching staff had a great first practice."
"It was a physical practice, but we challenged them mentally, too, as far as being locked in and really kind of helping set the foundation of the team we want to be," Walton said.
Point guard Rajon Rondo, who will start in Ball's place to begin the season, urged his coach to let them scrimmage. Walton, however, said he would save that for Wednesday.
"We still haven't put in pick-and-roll defense and things like that, but if you take that away from the players too long, they might revolt against you," Walton said. "So we will let them have some fun tomorrow."