Steve Kerr: Last dance for the Warriors? I hope not. I hope we keep dancing
Golden State Warriors coach Steve Kerr is hopeful that his team -- after winning three of the past four NBA titles -- is not about to dance its last dance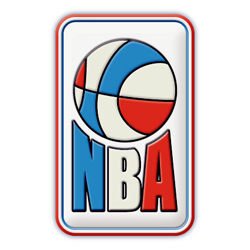 Steve Kerr hopes that this is not going to be the final dance for the Warriors.
Golden State won three of the last four titles and is the team to beat this season too.
Per ESPN
, Golden State Warriors coach Steve Kerr is hopeful that his team -- after winning three of the past four NBA titles -- is not about to dance its last dance.
When a comparison between this season's Warriors and the 1997-98 Bulls title-winning team was proposed, Kerr, who was a member of that Chicago squad, knocked it down quickly.
"Last dance?" Kerr said with a smile after his team's first practice Tuesday. "I hope not. I hope we keep dancing."
"I think the difference is with Phil [Jackson] in '98 we all were free agents and we all knew we were all going to be gone, including Phil," Kerr said. "But we're not in that same position. We do have plenty of free agents, but we're not looking at this as the final dance. Like I said, we want to have some fun and enjoy what we have this year and move on from there."