DeMar DeRozan says frustration for his trade to San Antonio is in the past
DeRozan can't wait to play for Gregg Popovich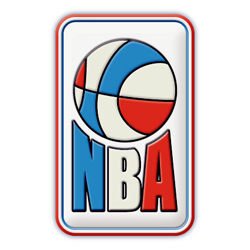 DeMar DeRozan said that the frustration for his trade to the Spurs is the past and he can't wait to start his new experience with the Spurs.
Per NBA.com
, DeMar DeRozan wasn't happy when he got sent to the San Antonio Spurs by Toronto in the deal that saw the Raptors land Kawhi Leonard.
He says the frustration is in the past.
DeRozan spoke at Spurs media day Monday, saying that talks with Spurs veteran Rudy Gay helped him get his mind right again. DeRozan's close relationship with Toronto's Kyle Lowry is well-known, but says the reason he was so tight with his former Raptors' backcourt mate is because of Gay bringing them together.
DeRozan says "everybody looks at me and Kyle's relationship, but me and Kyle's relationship wouldn't have started if it hadn't been for Rudy. That should kind of speak volumes."
DeRozan also says to be wanted by a coach as accomplished as Gregg Popovich and a franchise that wins so much as the Spurs is "definitely a blessing."