Kristaps Porzingis says there is no timetable for his return
Porzingis may sit the entire season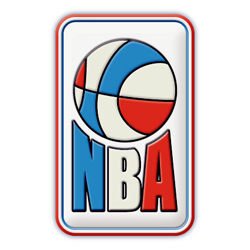 Kristaps Porzingis said that he doesn't have a timetable for his return.
The Latvian forward of the Knicks is out since more than seven months with a torn ACL.
Porzingis may miss the entire season considering that the Knicks are in rebuilding and have no rush to have him back on the court.
Per NBA.com
, Porzingis said Monday his size has necessitated a slow recovery from a torn left ACL and prevents him or the New York Knicks from establishing a timetable for his return to action.
"We've done things differently because there is no protocol for a 7-3 guy," Porzingis said. "There is no timetable for my type of body, my size and all that. So we've done things differently. We've been really conservative and at the same time I've been killing myself working, so we're just going to have to keep moving forward and keep progressing and then see when is the right time for me to be back."
"It's already been 7+ months so obviously I'm getting itchy and want to be back on the court as soon as possible, but it won't happen until I am 110 percent and I'm medically cleared," Porzingis said.
The Knicks are a young team unlikely to challenge for a playoff spot, so they can prioritize their franchise player's health even if it means sitting Porzingis for most or all of the season.