Thibodeau met with Butler but the player declined coach's request to re-join the team
Tom Thibodeau met with Jimmy Butler on Monday truing to convince the player to return to the team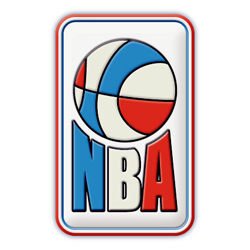 Tom Thibodeau met with Jimmy Butler on Monday truing to convince the player to return to the team.
But Butler declined the request of his coach because he is not interested in playing for the Timberwolves anymore.
Per ESPN
, Butler is uninterested in practicing or playing with the Timberwolves again, and has implored owner Glen Taylor and Thibodeau to trade him soon, because the team will lose him next summer in free agency regardless, according to the sources.
Thibodeau told reporters on Monday that, "We're not going to make a bad deal," and there's a belief among interested teams that Thibodeau is reluctant to bring strong offers to his owner for examination because he's still holding out hope to get Butler on the floor for Minnesota this season.