Heat pushing for a Jimmy Butler trade
Butler asked to leave the Timberwolves and Miami is one of the most interested teams in Butler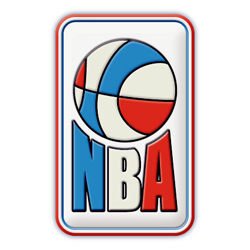 The Miami Heat are pushing for a Jimmy Butler's trade.
Butler asked to leave the Timberwolves and Miami is one of the most interested teams in Butler.
Per Miami Heat
, Just days before Tuesday's start of training camp, the Miami Heat find itself in the middle of trade speculation. The Heat was aggressively pursuing a a trade for disgruntled Minnesota Timberwolves guard Jimmy Butler on Sunday, targeting a player who has long been a favorite of the organization, according to several league sources.
The Heat has told teams this offseason that Hassan Whiteside, Tyler Johnson and Dion Waiters are available, according to two opposing front office executives who have spoken to the Heat. But the Heat knows a different combination of more attractive players will be needed to pry away Butler, who averaged 22.2 points per game for Minnesota last season.