Markelle Fultz: This summer was me working to get my confidence and swagger back
Fultz is ready to show his potential in his season two in the NBA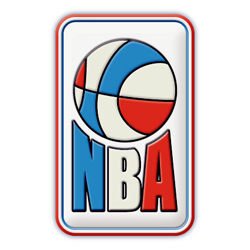 Markelle Fultz said that he has spent the summer on gettin this mechanism back.
Fultz had a tough rookie season in the NBA for the 76ers but he is ready to show the reason why Philadelphia selected him with the 1st overall pick in 2017 NBA Draft.
Per the Athletic
, This is the biggie. 150,000 shots or not, it seems perfectly clear that Fultz put in a ton of work in this summer. He sounded more confident than we've heard him in a while at media day, too. "This summer was really just me working to get my mechanics back, my confidence back, my swagger back," he said.