Joel Embiid: DeAndre Ayton is about to get his ass kicked this year
Embiid on the Suns rookie: But when you talk about 'He looks like Joel Embiid,' I play on both sides of the court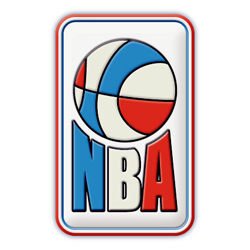 Joel Embiid said that DeAndre Ayton is going to have his ass kicked in his rookie season in the NBA.
Ayton has been selected by the Suns with the 1st overall pick of the 2018 NBA Draft.
Per ESPN,
Embiid, in an interview Friday on ESPN's The Jump at Philadelphia 76ersmedia day, said the 2018 No. 1 draft pick will have his work cut out for him in his first professional season.
"He's about to get his ass kicked this year," Embiid said at the 76ers' practice facility in Camden, New Jersey.
"He's going to be good," Embiid told ESPN's Rachel Nichols and Stephen Jackson. "But when you talk about 'He looks like Joel Embiid,' I play on both sides of the court. I think I'm a good offensive player, good defensive player. I do it on both ends of the floor. I watched him play and he's got a lot of work to do. But he's got a lot of potential. He's going to be really good."