Timberwolves' Glen Taylor wants to trade Jimmy Butler quickly
Butler requested the trade and will not participate in Timberwolves media day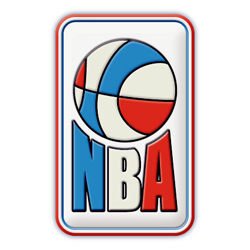 Glen Taylor, owner of the Timberwolves, wants to trade Jimmy Butler as soon as possible.
Butler requested a trade and has been granted permission by Taylor to not participate in Minnesota Timberwolves' media day and training camp.
Butler has likely played already his final game for the TWolves.
Per ESPN
, Against the displeasure of Minnesota Timberwolves president of basketball operations and coach Tom Thibodeau, owner Glen Taylor has mandated that a deal needs to be negotiated to trade disgruntled All-Star forward Jimmy Butler in the next several days, league sources told ESPN. Butler has likely worn the Timberwolves uniform for the final time, because Taylor has no interest in bringing Butler into the team's training camp and threatening a bigger circus than already exists within the franchise.
Thibodeau has been willing to coach the Timberwolves through the dysfunction that has surrounded his star players, but Taylor has sided with Butler and agreed that the four-time All-Star should be away from the Wolves for the foreseeable future, sources said.