Rob Pelinka on Lonzo Ball: The way he's shooting the ball looks a lot more fluid now
Ball ended his rookie season shooting 36% from the field and 30% from long range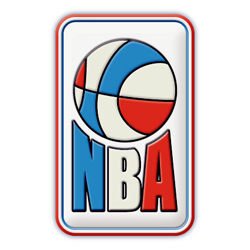 During an interview with OCregister. Rob Pelinka talks about the Lakers' playmaker, Lonzo Ball:
"The way he's shooting the ball looks a lot more fluid now
".
Ball ended his rookie season shooting 36% from the field and 30% from long range. He has been medically cleared for camp but won't initially participate in five-on-five scrimmages.