Ben Simmons: I've never needed to shoot. I've never had somebody teach me how to shoot
Simmons worked intensively on his shots during the summer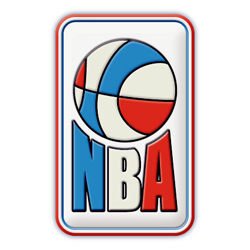 Ben Simmons clearly admitted that he has never worked on his jump shot.
The rookie of the year of the 2017-2018 season worked intensively on his shot during the offseason but it is unlikely to see big improvements anytime soon.
Per News.com.au
, Despite guiding his team to the Eastern Conference semi-finals against Boston, Simmons' jump shot continued to be his Achilles heal during his debut season. That's not about to change any time soon, he admits.
"Honestly, I've never needed to shoot," Simmons said after his pre-season press conference at the Sixers' media day. "I've never had somebody teach me how to shoot. It's something I'm new at so I have all these people saying I can't do this, well, obviously I can't because it's something I'm new at. So really this is the first time I've had time to practice it and work on my shots."