Timberwolves rejecting offers for Jimmy Butler
Timberwolves are telling teams that they are interested in keeping him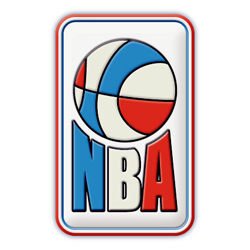 The Minnesota Timberwolves are rejecting the offers for Jimmy Butler who has requested the trade a few days ago.
Tom Thibodeau doesn't want to trade Butler but owner Glen Taylor may decide to trade the star to get something back in exchange, without losing him next summer as a free agent.
Per ESPN
, In the aftermath of Butler's trade request this week, Minnesota executives are telling teams that Butler's an elite player and that the franchise intends to keep him, league sources said.
Nevertheless, Timberwolves owner Glen Taylor plans to be heavily involved in the decision-making process with President of Basketball Operations Tom Thibodeau and GM Scott Layden, league sources said.
Because of Thibodeau's uncertain long-term status with ownership, Taylor could have a different view on how to handle the trade request given the possibility that Butler could leave Minnesota in summer free agency without the Wolves getting back the kind of assets that would come with a trade.