Richard Jefferson's father killed in a drive-by shooting in Compton
It's unclear if Jefferson Sr. was the target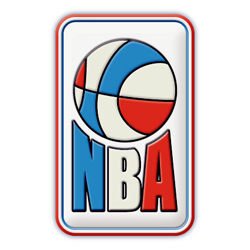 Richard Jefferson senior, father of the former NBA champion Richard Jefferson, has been killed in Compton outside a liquor store.
Per TMZ,
65-year-old Richard Jefferson Sr. was in front of a liquor store in a primarily residential area around 6:52 PM when a vehicle rolled up and someone inside opened fire.
Jefferson Sr. was struck multiple times in the torso. He was transported to a nearby hospital, where he was pronounced dead.
Sources say Jefferson Sr. was with 2 other men at the time of the shooting. It's unclear if Jefferson Sr. was the target.