NBA players allowed to appear in beer commercials but....will not be shown holding or drinking beer
Budweiser gets green signal to promote brand with NBA, MLB players in TVCs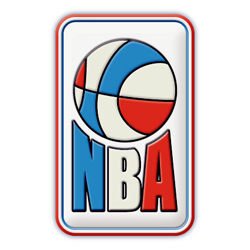 NBA and MLB players are allowed to appear in beer commercials for the first time in 60 years.
Per InsideSport
, Beer brand Budweiser has inked new deals with player unions after the NBA and MLB have given a green signal to their registered players for appearing in the alcoholic beverage category advertisements.
With the new agreement means that uniformed NBA and MLB players can now be shown in Budweiser ads featuring in-game footage and players speaking directly to camera, but the players will not be shown holding or drinking beer.