Trey Burke is ready to fight for the spot of Knicks' starting point guard
Burke ended last season with 12.8 points and 4.7 assist in just 21 minutes per game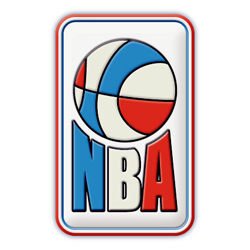 Trey Burke believs he will be the Knicks' starting pointguard: "
That's just my mindset. I know coach Fiz said he's going to training camp rolling the ball out to allow us to compete for the starting spot — which I believe is fair."But I think all three point guards go in with the right mentality. We know we're going to be competing with each other. We also know we're on the same team and we'll be making each other better while we're competing. That's win, win, win. We're all looking forward to it. I know I am"

B
urke also added that he expects to play several minutes paired with Ntilikina, with the French off the ball.