Casey on Griffin: "Blake is a leader by nature.He's a leader by example"
Casey has signed a 5-year deal with the Detroit Pistons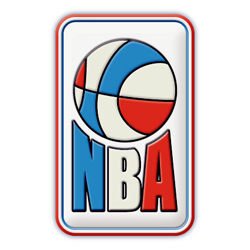 During an interview with the Pistons' official site
Dwane Casey talks about Blake Griffin:
Blake is a leader by nature, I think. And also, he's a leader by example. He had probably the most impressive, organized workout regimen this summer that I've seen of any veteran player like him. He hired statisticians to come in and keep stats of his shooting, his stretching regimen. He brought in other workout players to simulate five other players so he had the whole gamut covered. That showed me, too, that he was organized and hopefully other players saw that and he led by example. Like Stan said last year, him coming in mid-season like that is almost impossible to come in and establish himself as a physical leader or leader by example or by your words. He's done a lot of things as far as this summer organizing workouts in L.A. and doing different things to show his leadership.


Last season Griffin played 25 games with the Pistons averaging 19.8 points, 6.6 boards and 6.2 assists