Brett Brown says Markelle Fultz and Ben Simmons worked on their three-pointers this summer
The two players did not hit a single three-pointer in their rookie season as in the NBA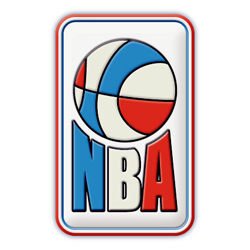 76ers head coach Brett Brown said that Ben Simmons and Markelle Futlz have been working hard on their three-pointers during the offseason.
The two players did not hit a single three-pointer in their rookie season as in the NBA.
Per ESPN,
Sixers coach Brett Brown said Tuesday that both players have put in the work needed on their jumpers, though neither player will ever become defined by his work beyond the arc. Brown said Fultz took about 150,000 shots this summer under the tutelage of trainer Drew Hanlen. Simmons has worked with his brother, Liam, a former college basketball assistant coach, at 3s and shooting from the elbow.
"His jump shot's not going to define him," Brown said. "At some point, it will sure help. But I have aspirations, ambitions for him where I want him to feature on an all-defensive team. I personally want to post him more. I look forward to using him as a screener and giving Markelle the ball and let him roll out of it, that Blake Griffin-sort of half-roll and go to dunk."
Simmons also needed work on his free throws -- he made 191 of 341 for just 56 percent last season.