Lonzo Ball will not participate in full-contact practice when Lakers open training camp
Ball, a second-year point guard, had arthroscopic surgery on his left knee in mid-July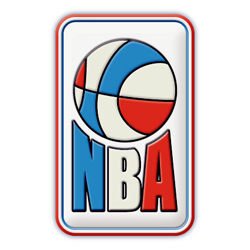 Lonzo Ball will not participate in full-contact practice with the Lakers start their training camp next week.
Per ESPN
, Ball, a second-year point guard, had arthroscopic surgery on his left knee in mid-July. The Lakers said after the surgery that Ball would be fully recovered by camp, but Walton said they want to play it safe with him.
"He will be in camp participating. He won't be doing full 5-on-5 contact at camp, at the start of camp," Walton said in an interview with Spectrum SportsNet that will air at 8 p.m. PT Wednesday. "So we're starting to ease him into it again, play some one-on-one, things like that, half-court stuff."