Timberwolves won't sign Towns to a contract extension until Butler's situation resolves itself
Butler and the Timberwolves will have a meeting this week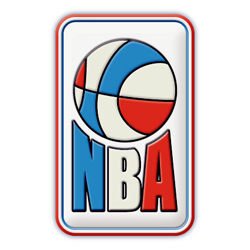 From our own @ShamsCharania, latest on Jimmy Butler seriously contemplating Minnesota future. pic.twitter.com/bi0cV3GXTE

— Stadium (@WatchStadium) 17 settembre 2018
Karl-Anthony Towns won't sign any contract extension with the TImberolwves until the franchise resolves the Jimmy Butler's situation.
Per Shams Charania, via NBC Sports,
There's been a lot of uncertainty around Jimmy Butler all summer. He hasn't been back to Minnesota. This is going to be a telltale week for him. Very much so, I'm told, this a last-ditch meeting for the Minnesota Timberwolves and Tom Thibodeau, and how they respond and how Jimmy responds to it will be interesting.
Karl-Anthony Towns, who's one of the top talents in the league, has yet to sign to sign his rookie max extension, which should be a no-brainer. And I'm told there won't be any decision on that until this Jimmy Butler situation resolves itself.