Brent Barry returning to the Spurs in a front office role
Barry won two NBA titles with Spurs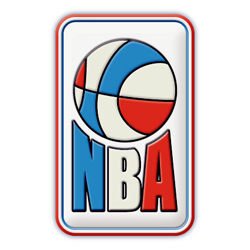 Brent Barry is returning to the Spurs, where he won two NBA titles in 2005 and 2007, in a front office role.
Barry has been a tv analyst for several years since he retired in 2009.
Per ESPN
, Barry, 46, will replace Monty Williams, who left to become an assistant coach with the Philadelphia 76ers, sources said.