Trae Young thinks he is capable of breaking Stephen Curry's single game 3-point record
The record is 13 three pointers in a single game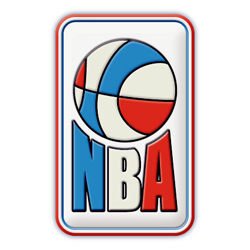 Trae Young feels he can beat Stephen Curry's single game 3-point record set at 13.
Young will play his rookie season in the NBA with the Atlanta Hawks.
Per The Undefeated
, Not even Curry's 2006-07 freshman season at Davidson College in North Carolina compares to what Young did in his first year for the Sooners. With averages of 27.4 points and 8.7 assists a game, Young — remember, as a freshman — became the first player in NCAA history to lead the country in scoring and assists.
A consensus first-team All-American, he finished more games with 40-plus points (four) than he had with 15 or fewer points (two). He tied the NCAA single-game assists record with 22 and dropped a season-high 48 in the "Bedlam" rivalry matchup with Oklahoma State. Against Texas Christian University in January, Young hit a season-high 10 3-pointers, although he says he's tallied 12 in a game before — a mark one shy of the NBA's single-game 3-point record, held by none other than Curry. "I would like to break it," Young says confidently. "I definitely feel like I'm capable of breaking it. But that's a lot of 3s in a game. I ain't gonna lie."