LeBron James says there are six championship contenders this season
LeBron James did not mention the Lakers in the list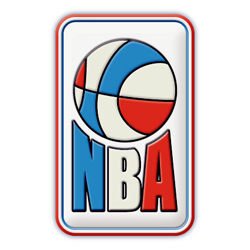 LeBron James said that there are six contenders for the 2019 NBA title.
And his Lakers are not in the list.
LeBron James moved to the Los Angeles Lakers in July and will play for a Western Conference team for the first time in his career.
Per OKCThunderWire,
When asked if his Lakers are a championship contender this season, James deflected a bit on the question but added that there are quite a few contenders this season, including the Thunder.
"There are a lot of championship contenders, but there is only one champion and that's the Golden State Warriors," James said. "They are the team that everybody is trying to catch, but you also have the Houston Rockets, who is really good. You have Oklahoma City, the Boston Celtics, Philadelphia 76ers, Toronto Raptors – there are a lot of championship-contending teams but everyone knows that trophy goes through Golden State."