LeBron James to produce a comedy called Brotherly Love based on the childhood of Ben Simmons
LeBron James Producing NBC Comedy Series Based on Ben Simmons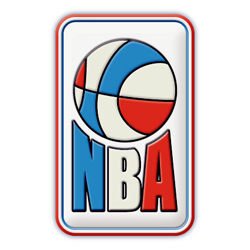 Lakers superstar LeBron James is producing a comedy for NBC called Brotherly Love.
Per SlamOnline,
the comedy is loosely based on the childhood of Ben Simmons (who was born and raised in Australia), reports Nellie Andreeva of Deadline.
According to Andreeva, NBC has given a script commitment to the show, which "is inspired by the life of Ben Simmons and centers on a unique sibling relationship within a multi-ethnic family." The series will follow these siblings as they attempt to navigate being in the spotlight in a passionate sports city like Philadelphia.