Pelinka says there will be big changes in Kyle Kuzma's game: Completely changed his physique
Kuzma ready for season two in the NBA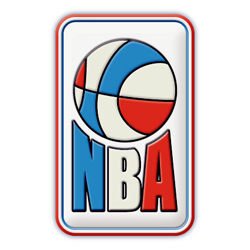 The people will be a new Kyle Kuzma this season, according to Lakers GM Rob Pelinka.
Per Los Angeles Lakers official website,
The offseason between a player's rookie and sophomore season is considered by many to be one of the most crucial of their career.
So Kyle Kuzma used this valuable time to reshape his body and absorb lessons from one of the greatest to ever wear the purple and gold uniform.
"When he steps on the court for opening night, you'll just see how he's just completely changed his physique," General Manager Rob Pelinka said in an interview with ESPN LA 710. "His back is stronger, his shoulders. He spent a couple sessions with Kobe working out down in Orange County on his footwork. He's been hitting the track. Big changes in his game."