Semaj Christon open to returning to Europe
The point guard has played in China and Puerto Rico this past season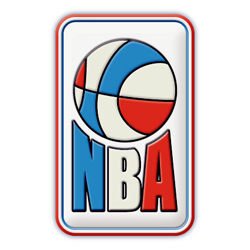 Semaj Christon told Sportando that he is open to returning to Europe where he has played in 2015-2016 (VL Pesaro in Italian Serie A posting 14.3ppg, 3.3rpg and 3.7apg).
The point guard spent last season between Guangzhou in China (27.7ppg, 4.3rpg and 5.7apg) and Santeros de Aguada in Puerto Rico (18.6ppg, 2rpg and 4.3apg).
Christon has been with the Thunder in 2016-2017 averaging 2.9 points, 1.3 rebounds and 2 assists in 64 contests.