Tony Parker: Spurs offered the same contract as Hornets but I didn't want to finish assistant coach
Parker: When Michael Jordan called me, my idol, I thought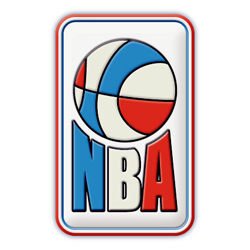 Tony Parker explained his decision to leave the Spurs to join the Hornets on a two-year, $10 million contract.
Parker said that the Spurs offered him the same money as the Hornets but with a different role while he wanted to keep playing.
Per
BeInSports
,
via News4SanAntonio
, The Spurs offered me the same thing (contractually) as Charlotte, but it was more about the role. It was not a question of money. And it's important that people know this, because there are a lot of people who were "angry" at the Spurs, thinking the franchise had not offered me anything. Yes, they offered me something similar, but I did not want to finish assistant-coach. And that was the role they offered me, when I wanted to play.
And when Michael Jordan called me, my idol, I thought, let's go. For me, I feel like closing the loop, to finish my career in his club, it's something special for me because it's him that made me want to play basketball.