Shaq: If Kobe comes back at 40 would be the biggest sports announcement in history
Shaq hopes for a NBA comeback for Kobe?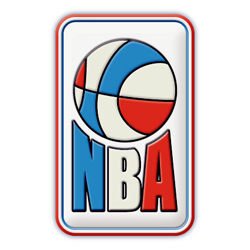 Shaquille O'Neal would not be surprised if Kobe Bryant decides to comeback to the NBA anytime soon. There were rumors about Kobe joining the BIG3 but Shaq knows that it won't happen.
Per Clutch Sports
, "He will never go to the Big 3 before he does the NBA. Everybody knows who Kobe is. You're telling me Kobe can't give somebody a nice 15-20 minutes a game. If you align all the dots and align all the moons and oceans… if he came back at 40 then the announcement would be the biggest sports announcement in history. The jersey thing would triple in one day. Everybody would be talking about it. He wouldn't even need to play great, just come play 15-20 minutes a game as a Laker…
"If they happen to do well, it would probably be one of the greatest stories in NBA history. And Kobe likes stuff like that, that's all I'm saying."