Furkan Korkmaz would love to have a more stable role in Sixers' rotation this season
In his rookie season, Korkmaz played 14 games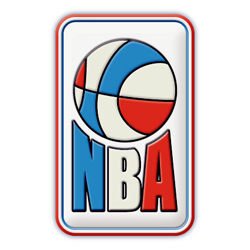 After a rookie season in which he struggled to find a consistent role inside the Sixers' rotation, Turkish guard Furkan Korkmaz thinks that next season will be different for him. In an interview with Bein Sports Turkey, Korkmaz said that he'd love to play more minutes next season:
"I want to be in the rotation this season, I want to play more minutes. Of course, I don't know how many minutes specifically I'll play but I'd like to have a more stable role. I think I have something to say in this league and I hope this season will be different than the last one"
In his rookie season, Korkmaz played 14 games with the Sixers, averaging 5.6 minutes per game.