Doc Rivers would love to repair the fracture in his 2008 Boston Celtics title-winning team
Rivers: Ray Allen won us a title. He really did. He's responsible for that banner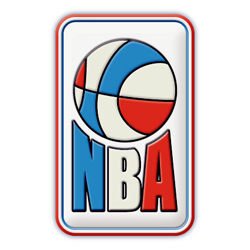 Doc Rivers would love to repair the fracture in his 2008 Boston Celtics title-winning team as Ray Allen prepares for induction into the Basketball Hall of Fame on Friday.
Per ESPN
, Allen's relationship with his former teammates has been icy ever since he defected to the rival Miami Heat during the summer of 2012. And it doesn't appear ready to thaw any time soon.
"As years have gone on, things have been fractured, and I hate it. I hate seeing it," Rivers said Tuesday while in Boston for the annual ABCD Hoop Dreams fundraiser that he runs with current Celtics coach Brad Stevens. "I would love this [to be a] celebration for Ray. Not a lot to say here about it. Ray won us a title. He really did.
"I think he should be celebrated. I think he should be celebrated in Boston. He's responsible for that banner. If I had one wish, I wish I could do a better job of getting that group back together. I can get a lot of them back together; I just can't get the whole group. They really should be because they were so close, and it really hurts me to see what's going on."