Clyde Frazier: Kevin Durant will surpass LeBron James as best player in the game soon
Frazier: KD joined a team that did not need him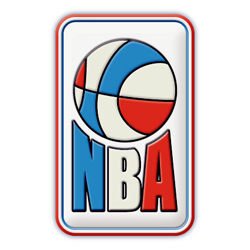 Knicks legend Clyde Frazier talked about Kevin Durant on SiriusXM NBA.
Frazier praised Kevin Durant but he added that KD joined a team that did not need him.
Per ESPN,
"Durant, I mean, as great a player as he is, I would still hold back because, man, he joined a team that really didn't need him. You know what I mean?" said Frazier, a television analyst for Knicks games on MSG Network. "He's right there with LeBron [James], probably will surpass LeBron as the best player in the game soon. But for him doing that, I still don't give him the full credit that he probably would have deserved if he stayed with [the Oklahoma City Thunder] and won a title with that team."