James Harden says Rockets, Carmelo Anthony won't have transition issue
Harden: Coming off an MVP season, now you got to add Carmelo Anthony, it's going to be easy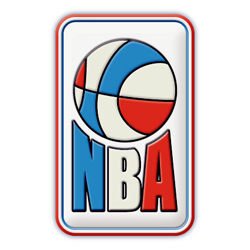 James Harden said that it won't be difficult for the Rockets to add Carmelo Anthony in the roster.
The transition is going to be easy, according to the MVP of the past NBA season.
Per ESPN
, MVP James Harden says Carmelo Anthony's transition to the Houston Rocketswill be "a breeze."
"Coming off an MVP season, now you got to add Carmelo Anthony, it's going to be easy," Harden said in an interview posted Thursday on The Players' Tribune. "The transition is easy. When you got that many talented, high-IQ guys around who love to communicate and love to figure things out, the job is easy."
"The job gets hard when you don't communicate. That's what it's about. That's where it's misconstrued. You got guys that are, 'Oh, how are they going to work?' As long as we're on the court and we communicate, things will be a breeze."