Hawks sign Daniel Hamilton and Alex Poythress
Poythress' contract is a two-way contract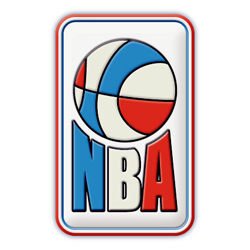 The Atlanta Hawks have signed guard/forward Daniel Hamilton and forward Alex Poythress.
Poythress' contract is a two-way contract
Hamilton spent last season on a two-way contact with the Oklahoma City Thunder and Oklahoma City Blue of the NBA G League. In six games with the Thunder, he averaged 2.0 points and 1.3 assists in 4.7 minutes (.455 FG%, .400 3FG%). He started 45 games with the Blue, averaging 16.1 points, 9.0 rebounds, 7.8 assists and 1.2 steals in 32.8 minutes (.406 FG%, .813 FT%).
As a rookie in 2016-17, Hamilton appeared in 49 contests (47 starts) with the Blue, compiling 14.9 points, 8.0 rebounds, 4.7 assists and 1.3 steals in 31.2 minutes (.426 FG%, .374 3FG%, .767 FT%).
Poythress finished last season with the Indiana Pacers, where he appeared in 25 games. He began the season on a two-way contract with the Pacers and the Fort Wayne Mad Ants (originally signing on August 22, 2017), before his contract was converted on December 28, 2017.