Michael Porter Jr. says he's pain-free after second back surgery
He talked to ESPN also about Doncic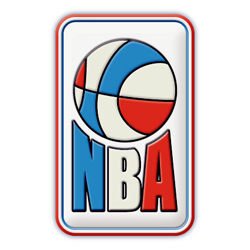 Denver Nuggets rookie Michael Porter Jr. said he's pain-free after a second surgery on his back.
"I don't have a date but I'm hoping to be back for the beginning of the year." Porter said.
"Believe it or not, I'm scrolling through [a post about] the Rookie of the Year odds and I accidentally like a comment. This is the EuroLeague MVP and I got nothing but respect for him. I reached out to [Doncic], told him it was 100 percent accident and I told him, 'I can't wait to see what you do in the league."