NBA
03/08/2018, 15.47
Video
Andre Drummond says he is making at least 200 corner 3s every day before he leaves the gym
Drummond will shoot three-pointers next season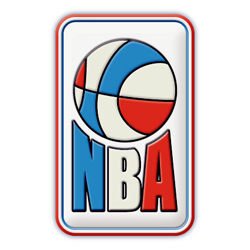 Andre Drummond said that he will shoot three pointers next season.
Per The Score
, "I don't do stuff (on the court) just to have fun," Drummond told theScore when questioned about his 3-point shenanigans. "If I'm taking those shots, (it's because) I'm working on it for the upcoming season. Those are shots that I'm gonna be taking.
"I make at least 200 corner 3s every day before I leave the gym. I'm getting them up. I'm getting the same shot up over and over again, so I'm getting more comfortable with it. It's been great so far," he explained.