Thunder projected luxury tax bill drops from $150M to $88.8M with Melo's trade
OKC is saving $62M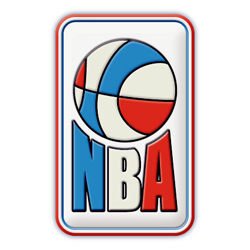 With the Carmelo Anthony's trade to Atlanta, the Thunder will save a lot of money.
Per ESPN
, The Thunder could have saved $107 million with the waive-and-stretch provision on Anthony's $27.9 million contract, but hunted a trade that allows them to save slightly less money and improve the roster. The stretch provision would have added $9 million-plus a year to the Thunder's payroll for the next three years, dead money that could not be moved off the cap.
The Thunder's projected luxury tax bill, meanwhile, will drop from $150 million to $88.8M, saving them $62M. The Thunder will save an additional $11 million with Schroder's $15.5M contract and the $1.5M cap hit of Luwawu-Cabarrot. The Thunder's payroll stands at $148.7 million now.
Schroder has three years at $15.5 million annually left on his deal, which makes it really worth $5 million a year to the Thunder because they would have had to pay $9 million of that over the next three seasons for Anthony. So, in essence, Oklahoma City is paying $5 million in each of the next three seasons for a 24-year-old point guard who has started 161 games in five NBA seasons.