Adam Silver: I don't think it is necessarily per se bad that the Warriors are so dominant
Adam Silver: NBA can create 'a better system' for competitive balance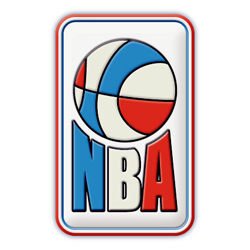 NBA commissioner Adam Silver says that Warriors dominance is not bad for the league.
Per ESP
N, Saying that he doesn't think the Golden State Warriors' dominance is bad for the league, NBA commissioner Adam Silver said owners held a "robust" conversation at the board of governors meeting about improving the current competitive landscape and that the NBA can create "a better system."
Silver also said that the NBA is ready to change its current age limit of 19 to 18 and will eventually sit down with the National Basketball Players Association to discuss the issue
.
I don't think it is necessarily per se bad that the Warriors are so dominant.
"As I have said before, we are not trying to create some sort of forced parity. What we are really focused on is parity of opportunity ... there are changes we can make to the system and I think we will create a more competitive balance and a more equality of opportunity. And the discussion in the room, people weren't coming in necessarily complaining, but I think as good business people do, they are looking out to the future and saying how can we improve things."
"The most significant obstacle to seeding 1-through-16, as appealing as that would be to me and I think a lot of fans, would be the dramatic increase in travel that would follow," Silver said. "In our estimate, we could be looking at roughly 40-50 percent more travel ... It doesn't mean we can't but it is not something we can do quickly. It would require really a wholesale re-examination of how we do the schedule, how our television deal works ... we are going to look at it. I think it has a real appeal to ownership and I know it does to fans. It's just not such an easy thing to do."